Contact Electronic Specialties, Inc.
For Product Support Or General Inquiry
Since 1967 Electronics Specialties, Inc. has been helping automotive and industrial technicians diagnose electrical problems faster with specialized testing equipment. For diagnosing circuits, batteries, engines and other electrical components, no other company has a product line and support team like ESI.
Contact us for product support or general inquiry. See our forms for product registration, sales information or to submit a new product idea.
Electronic Specialties, Inc.
Product Support
Phone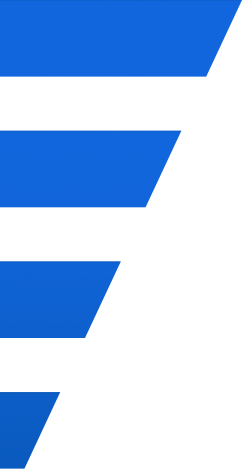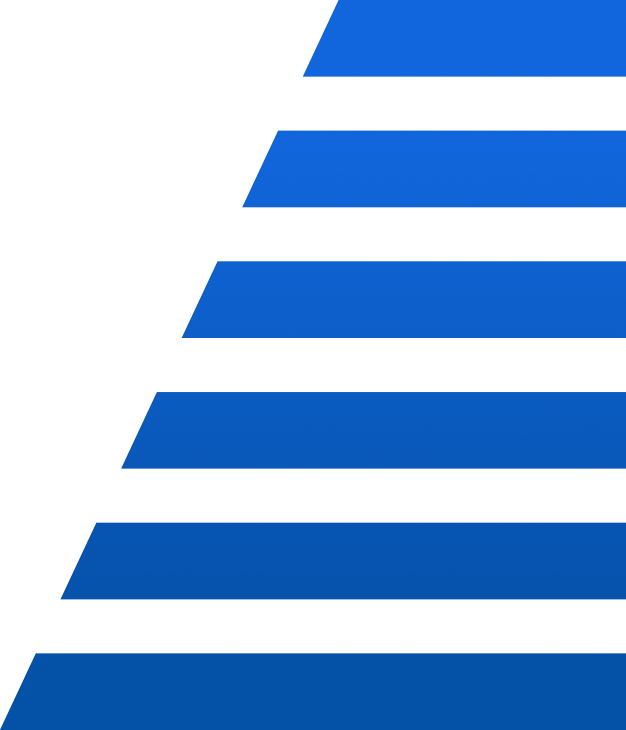 Frequently Asked Product Questions
Battery Rating Codes:
CCA(SAE) - Cold Cranking Amps - Society of Automotive Engineers (USA)
EN - European Norms (Standards)
JIS - Japanese Industrial Standard
DIN - Deutsches Institut für Normung (German Institute for Standardisation)
IEC - International Electrotechnical Commission (Founded in London)
CA(MCA) - Cranking Amps/Marine Cranking Amps
When multimeters are used to measure small resistance values, many users notice that when the test leads are shorted together the reading does not equal 0.0 ohms. This is normal and is not an error - test leads usually have measurable resistance. Test lead resistance should be 0.5 ohms or less, and if the value is higher than that the leads should be replaced.
For accurate, low-resistance measurements the test lead error needs to be subtracted from the resistance readings. Some DMMs have a relative change function (REL or ∆) that will store the test lead resistance. This is a convenient way to compensate for test lead resistance.
On low AC and DC millivolt ranges, with the test leads not connected to any device, the display may show some random changing measurement reading. This is normal and caused by the high input sensitivity of the millivolt test range. In this case, the probe leads are acting as antennas. The reading will stabilize and give an accurate measurement once connected to a circuit.
Model 726 has a thermal printer and will print only on one side of the paper. Take the paper roll out and insert it back in the opposite direction.
This is normal. The led will activate once the switch is pushed. Press and release the "Test" button and the test sequence will run automatically. The Tester will open and close the relay several times. The GREEN LED will cycle on and off as the test progresses. If the test is successful and the relay is good, the LED will illuminate GREEN. If any trouble was detected during the tests, the RED LED will flash a number of times to indicate the particular trouble that was detected.
All ESI products have a one-year warranty from the date of purchase.
Electronic Specialties, Inc.
ESI products ship from Wisconsin.