Electrical Testing Equipment & Diagnostic Tools
Electronic Specialties, Inc. designs and manufactures quality electrical testing equipment and diagnostic tools for the automotive, small engine, HVAC and industrial fields.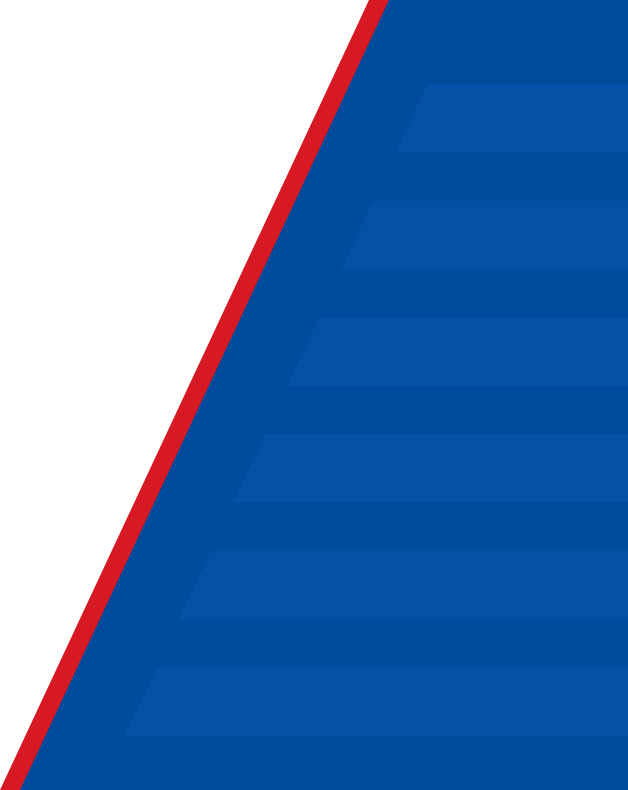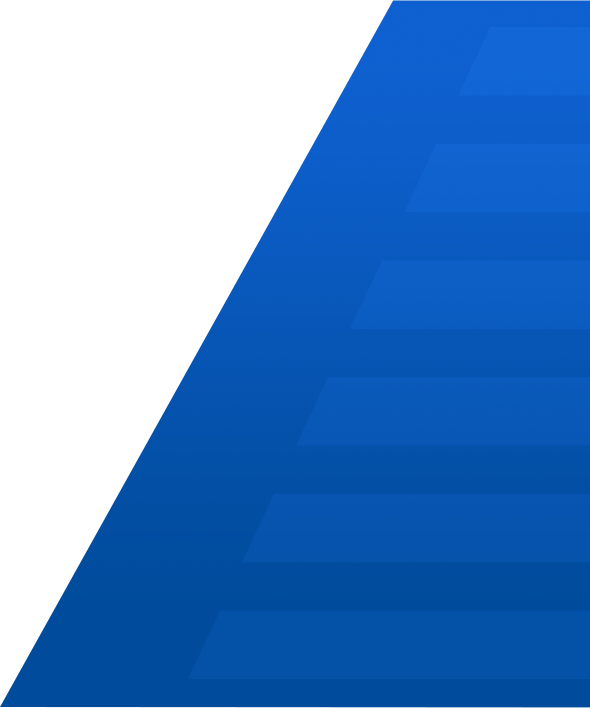 Best Seller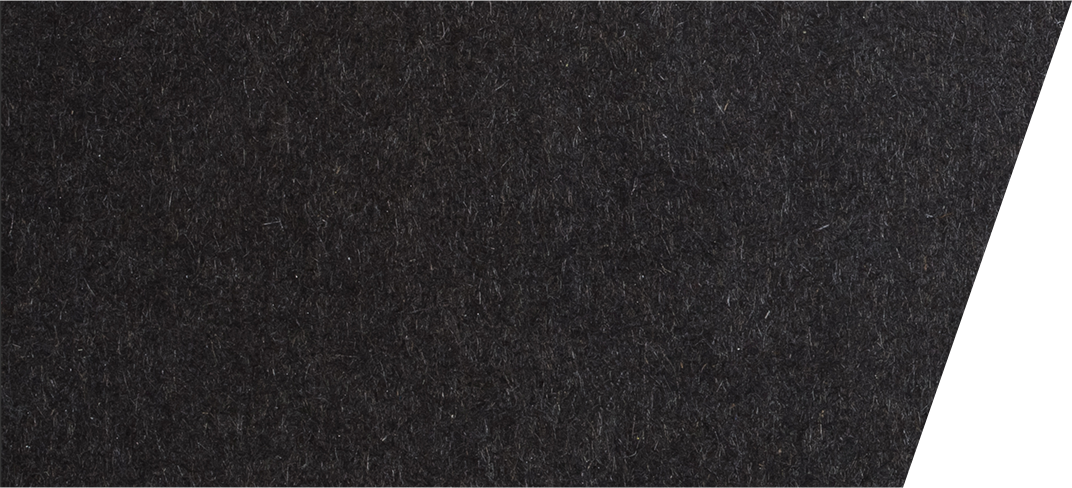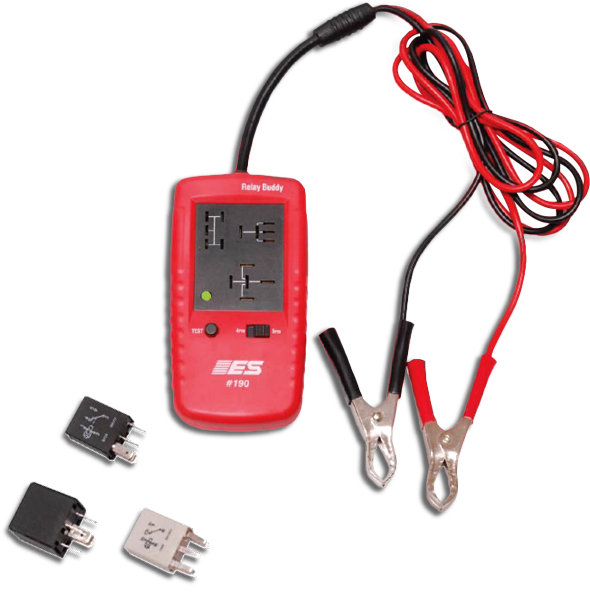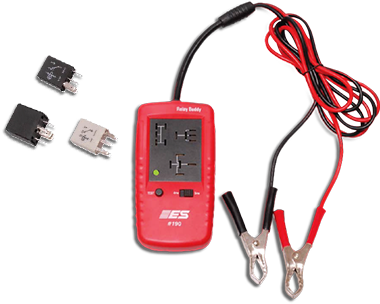 Best Seller
Relay Buddy
A quick go / no-go tester for the most
common automotive relays.
View Product

See How It Works
Supporting You!
Handheld Electrical Testing Tools For Automotive, Small Engine, HVAC & Industrial Applications
Since 1967 Electronics Specialties, Inc. has been helping automotive and industrial technicians diagnose electrical problems faster with specialized testing equipment. For diagnosing circuits, batteries, engines and other electrical components, no other company has the product line and support team like us. See some of the awards and patents for our innovative and time-saving products. Check out current new arrivals for the latest innovative electrical and diagnostic tools in the industry.
Industry Awards